Memphis has a blooming park system
Parks are the centerpiece of the colorful fabric of our city neighborhoods. Our city parks are gathering spaces, picnic spots, places for family reunions and birthday parties, courts for games of tennis and basketball and more.
Bloom's core mission is to empower people in every neighborhood to create and maintain great parks and public spaces. We envision our neighborhood parks filled with people and families enjoying themselves in a safe and inspiring environment – and a lot of that is due to the neighbors who invest time and energy into them.
We work to support park Friends groups who are committed to equitable park access and enhancing the park experiences all. Successful Park Friends groups engage with residents, community organizations, and external partners to achieve their goals and serve as the "community voice" for the park.
We are a parks advocacy organization created to help people in these park groups come together and organize, turning that passion into purposeful action. There's power in numbers, pride in ownership and strength in strategy!
The following is a snapshot of what our organization does: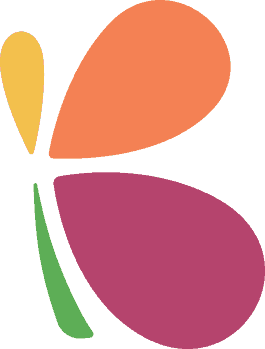 Empower
Empower you to make the park changes you seek by working with you to form a Park Friends Group and develop good sense strategies that work for your neighborhood. We will help you to successfully navigate the city system, which can sometimes be complex or confusing. We will work with you to answer: How do we form a Friends Group? How do we recruit members to our group? How does the process work with city government? How do we collaborate with the Division of Parks & Neighborhoods? And most importantly, how do we do more with less?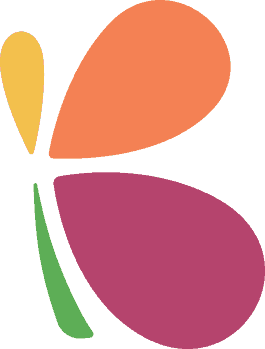 Connect
Broker information so community organizers can connect to government agencies and lawmakers and become key decision-makers in building, improving and maintaining Memphis public parks. While Bloom doesn't provide grants, we will build and support an equitable peer-to-peer network of park advocates, allowing park advocates to seamlessly connect with one another to compare notes, share contacts and learn from each other's wins, setbacks and challenges.
Transformation is the ultimate goal. Like our neighbors, we want to see our parks restored – beautifully landscaped, vibrant, safe and full of life and designed to celebrate the character of a neighborhood.
Bloom's Park Friends Groups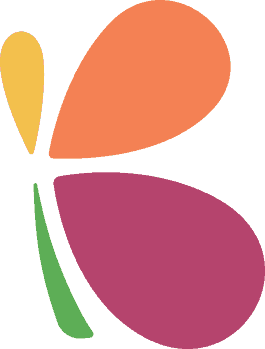 Friends of Audubon Park- Suzanne Shown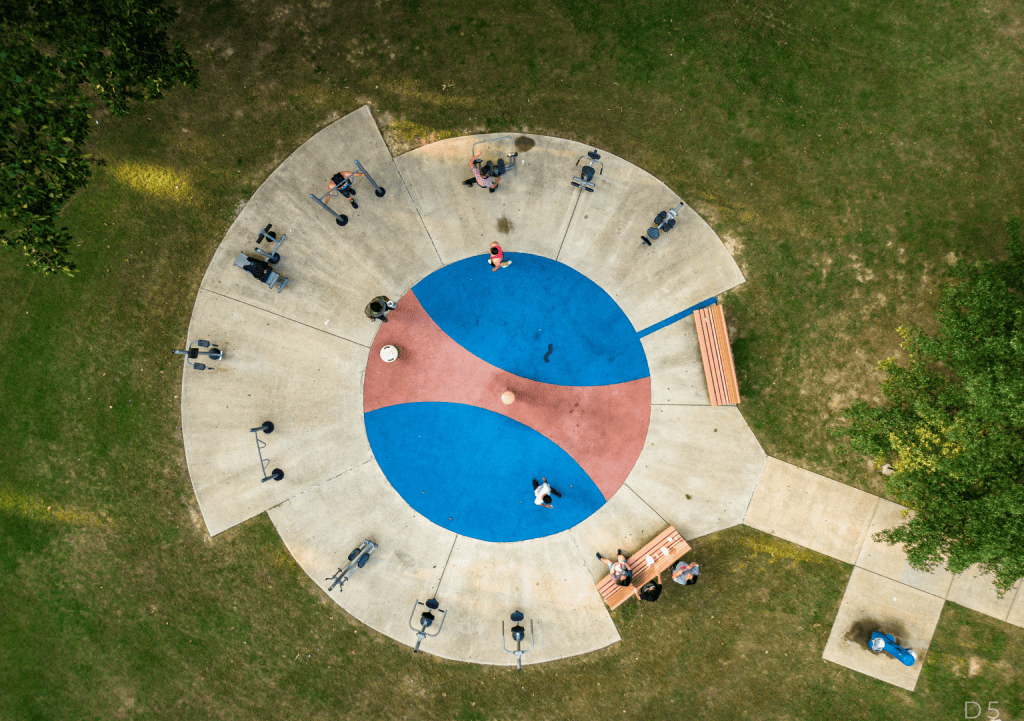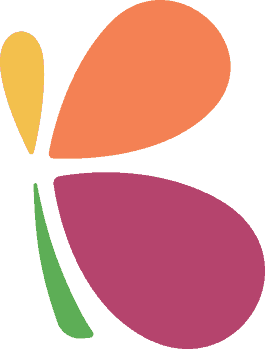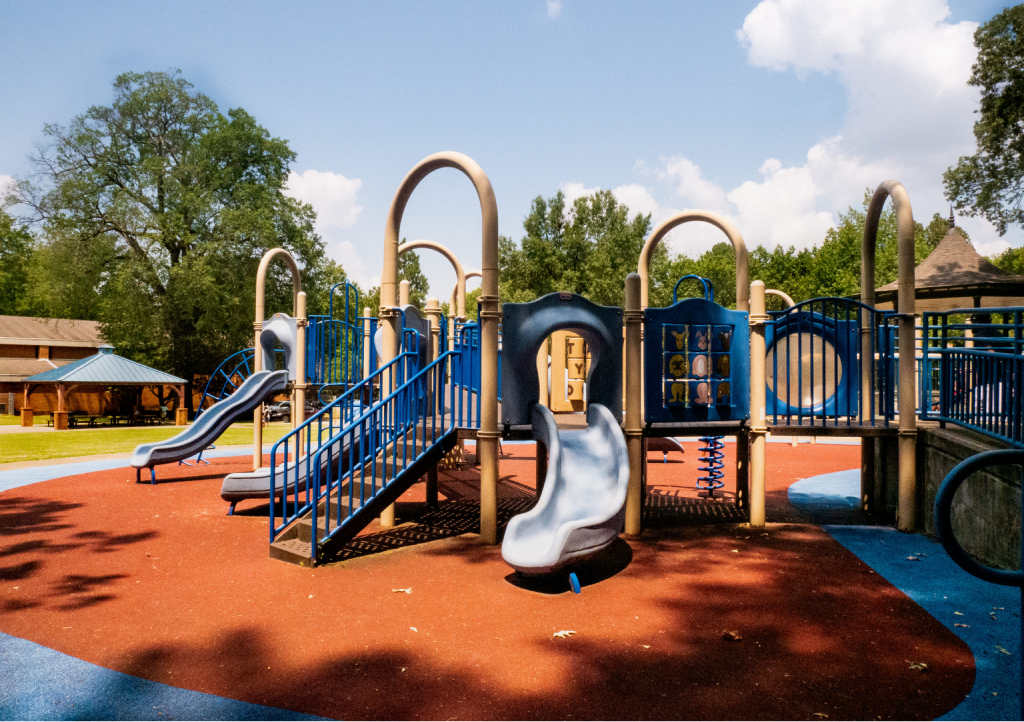 Peabody Park- Arch. Inc
Peabody Park's 3.38 acres contains a splash pad, playground, a paved 0.5 mile walking trail, and 2 rental pavilions with benches, picnic tables, grills, and water fountains.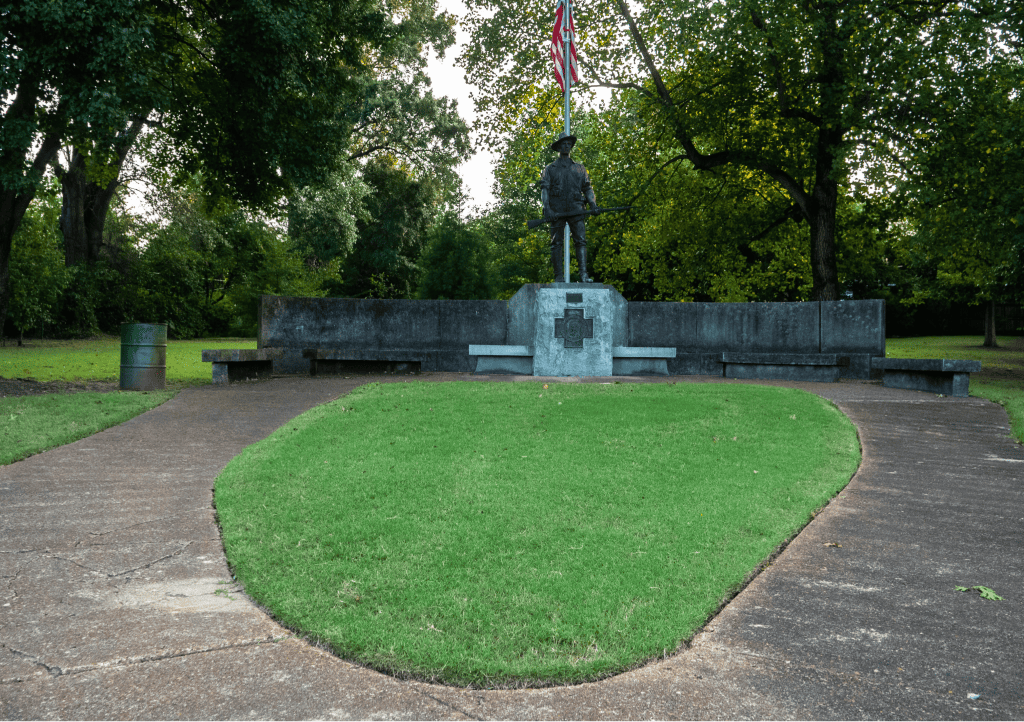 Spanish War Memorial Park- Cooper Young Garden Club
Spanish War Memorial Park is 2.00 acres of open park space for multi-purpose use and includes a historic statue for the Spanish War Memorial.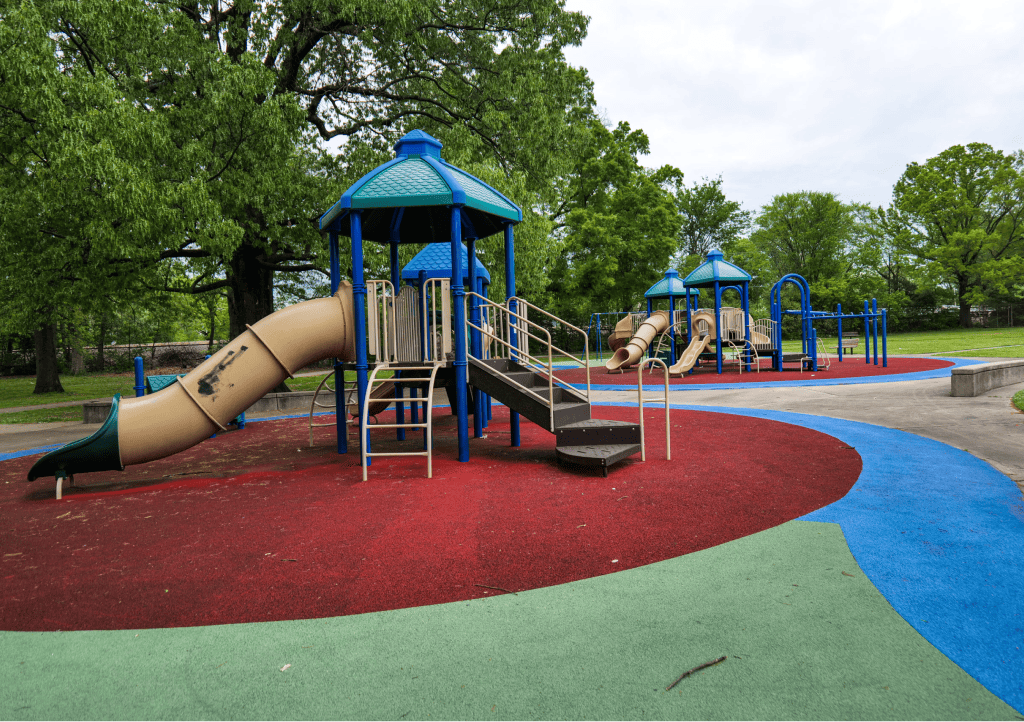 Glenview Park
Glenview is a 24-acre park with 1 outdoor basketball court, a playground, a ball field, 2 unlighted tennis courts, and the Glenview Community Center. Off-street parking is available.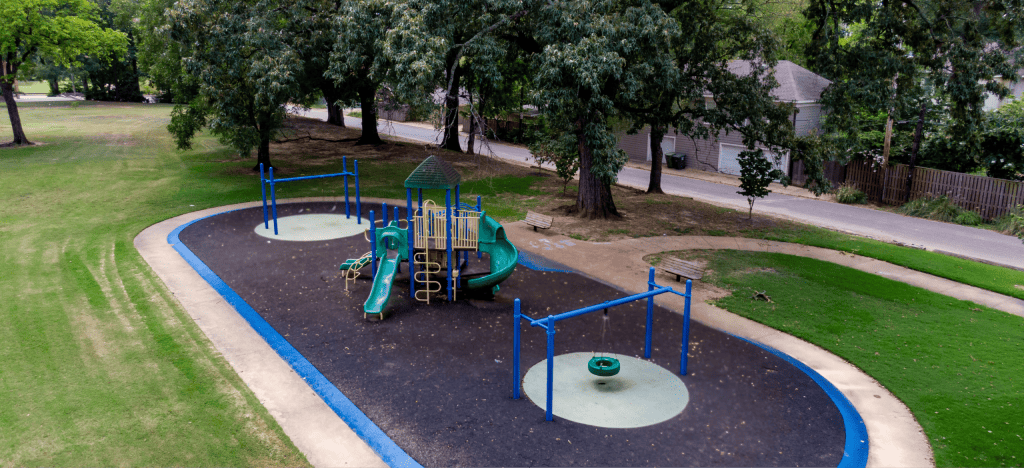 Williamson Park
Williamson Park is a 4.50-acre open park space for multi-purpose use that also includes a playground.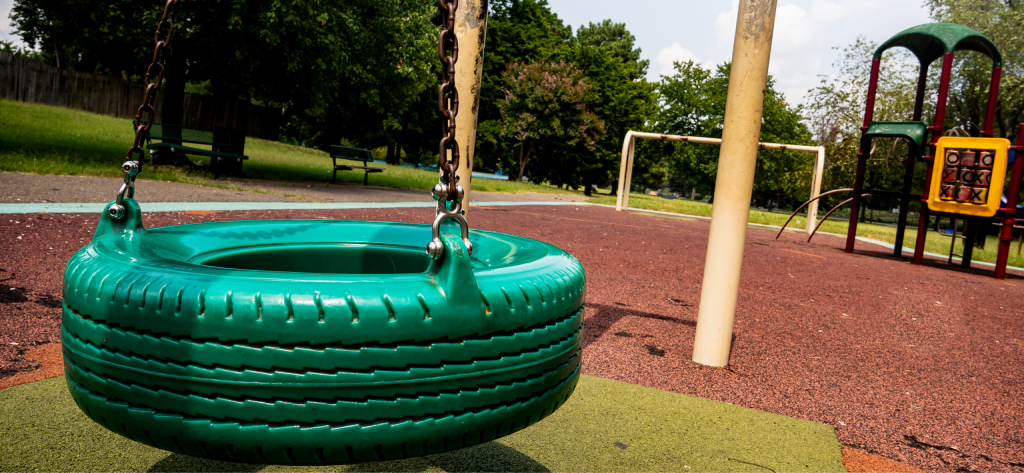 Rozelle-Annesdale Park
Rozelle-Annesdale Park is 0.92 acres with a playground, a paved trail, a rental pavilion, picnic tables, grills, and benches. The park also includes several disc golf baskets for short drives and putting.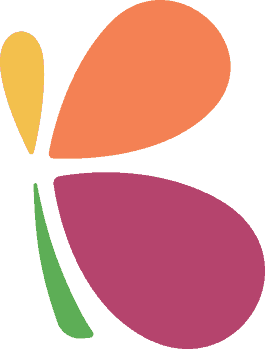 HUG Park Friends- JoAnn Street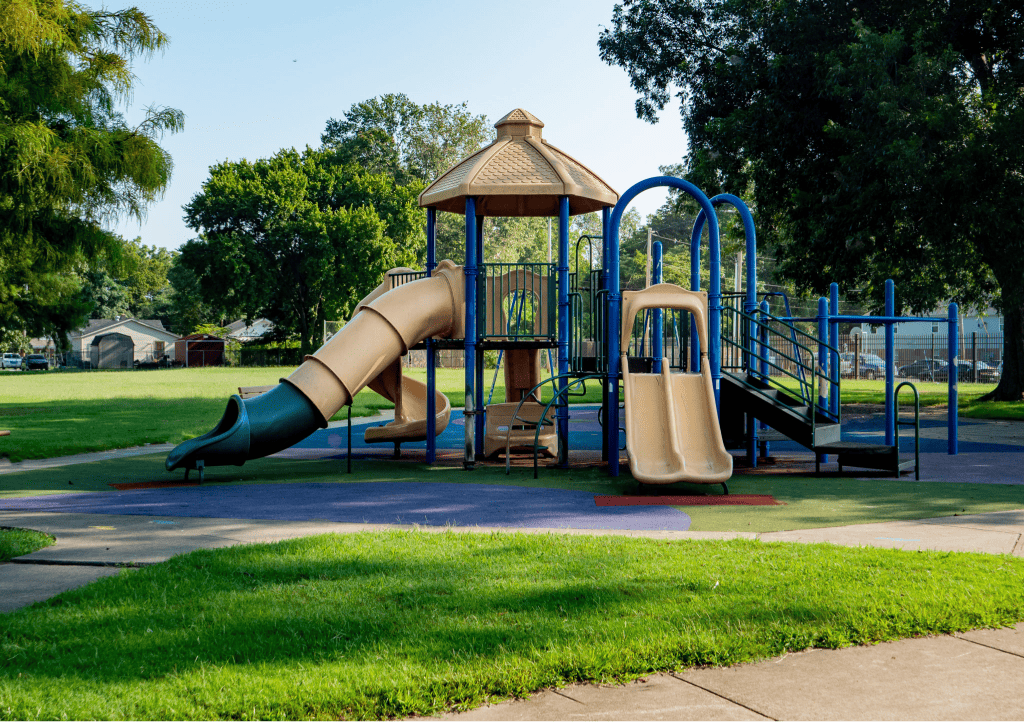 Hollywood Park
Hollywood Park is 4.11 acres, with a playground, ball field, benches, and picnic tables. Off-street parking is available at the on-site Hollywood Community Center.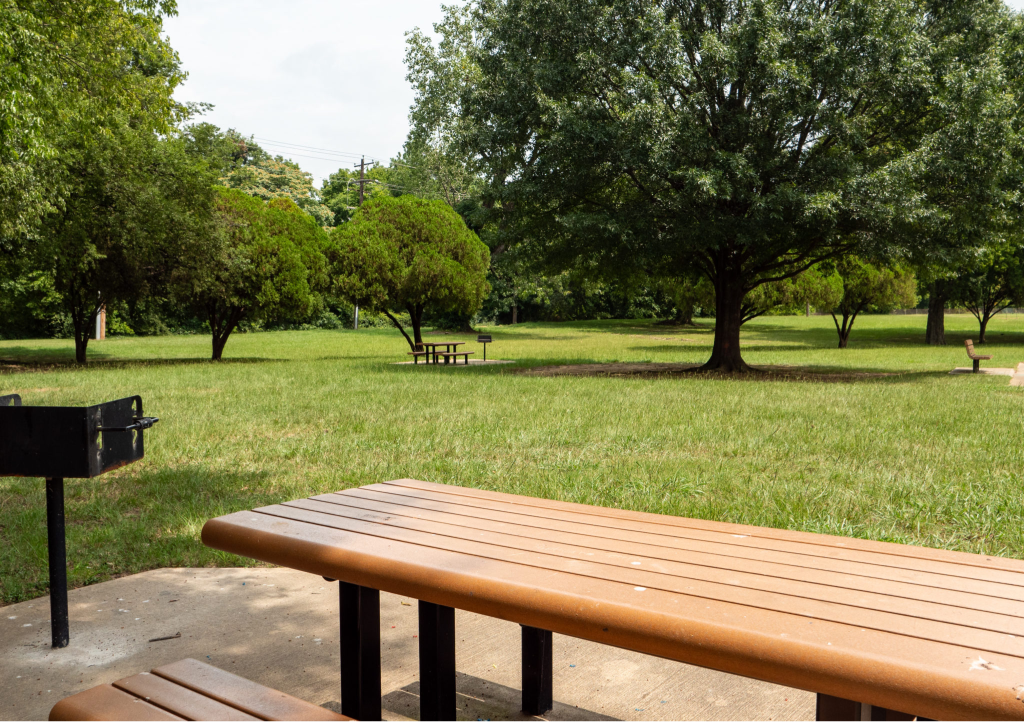 University Park
University Park is 10 acres with 2 ball fields, 4 tennis courts, a playground, grills, benches, and parking at Cypress Middle School nearby.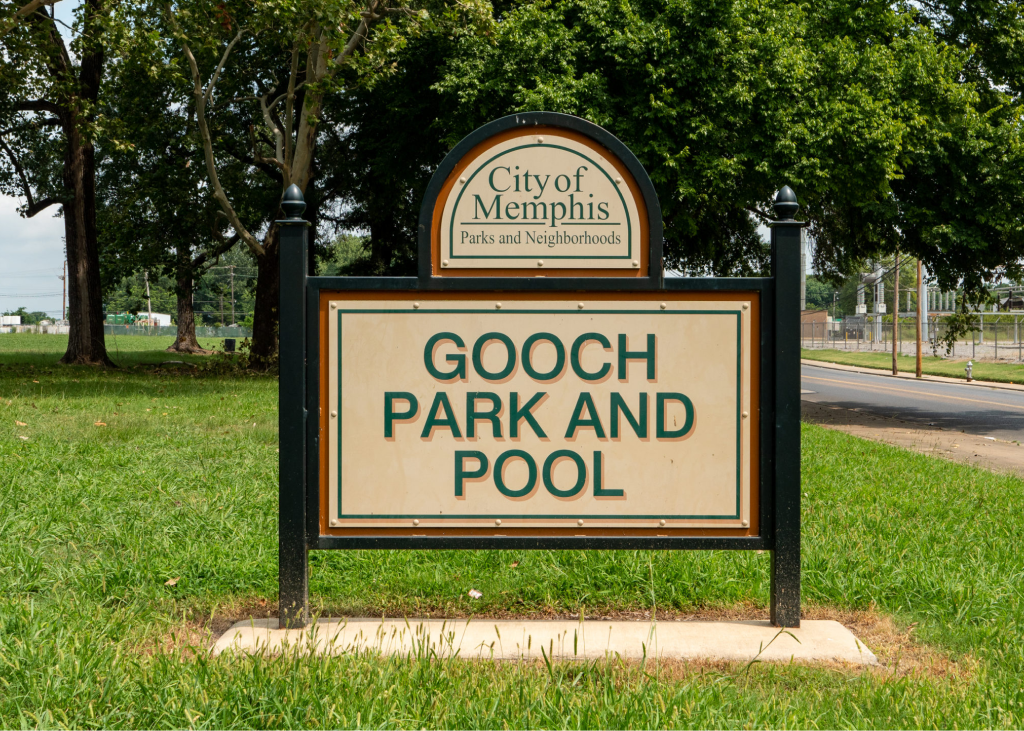 Gooch Park
Gooch is a 10.28-acre park with a lighted outdoor swimming pool, basketball court, and a pavilion. Off-street parking is available.
Building a network of park friends for Memphis
Establishing community-based volunteer groups like Park Friends is the first step in gaining official recognition as a community organization. As a member of your Park Friends group, you are the voice of your community, touching residents and kindling relationships with local businesses that have a vested interest in positive change in your neighborhood.